"FEELINGS, THEY COME…"
Learn to name them !
You can find 121 emotions altogether on this chart of emotions.
It is based on counter emotions and eight emotion scales.
The connection between breath and feelings is revealed …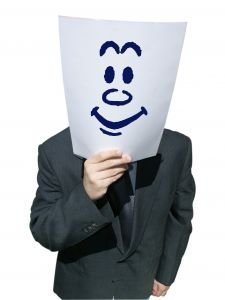 If you are interested to make a pilot study of the SDG Chart of Emotions in your university, please send me email. My contact information can be found from the

original website

.
This model of SDG emotions seems to be superior to the
Plutcnik´s emotion wheel
. Maybe these two could be compared in the pilot study.
SDG* CHART OF EMOTIONS IN SWEDISH
SDG* CHART OF EMOTIONS IN GERMAN
SDG* CHART OF EMOTIONS IN FINNISH
RECOMMENDATIONS :
"SDG Chart of Emotions is a useful tool in recognizing one´s emotions. It is of value in personal use, in counseling, or in small groups.
In my opinion, the overall picture of the variety of emotions and feelings provided by SDG Chart of Emotions is interesting and helpful. It offers a method of analyzing what kind of "ingredients" there possibly are in an emotion. Therefore the emotion may be devided into smaller, easier to work through parts and new insights may be gained."
"Pelle Gudsson´s EMOTION CHARTS are very interesting. They make a good base for the use within the arts and psychology. They inspire also for further research in the matter."
Maya Tångeberg – Grischin
M.A. , Specialist in Physical Theatre and Mime